Because "Lions, tigers, and bears" spoofs haven't been overdone. No, not at all.
Well, I put some more Halloweeny earrings up on my etsy (Link on the right panel!)
I really like my little pumpkins, but this time I've paired them with some relatively simplified looking black cats. I also listed a pair of earrings with just the cats on them.
Meeeowww.
So, I bring you today's little project I started. The first three Kanto badges. I do realize that they're suppose to be octagonal, not hexagonal. I'm not really worried about it right now. I'm happy with how they turned out overall. I'll finish the Kanto set before I even look at which region I want to do next. I don't feel some of them will translate to polymer clay very well. Especially Sinnoh and Isshu's badges.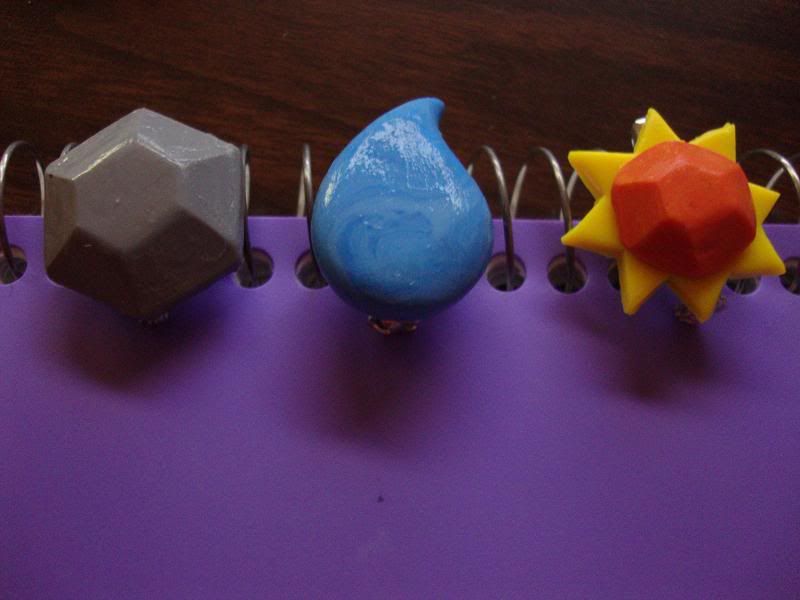 Boulder, Cascade, Thunder