Umbreon
Head, ears, tail, feet stuffed with polyfill, body filled with plushie beads.
Hand stitched on the yellow detail cut from fleece. Felt eyes with acrylic paint detail. Hand-sewn nose.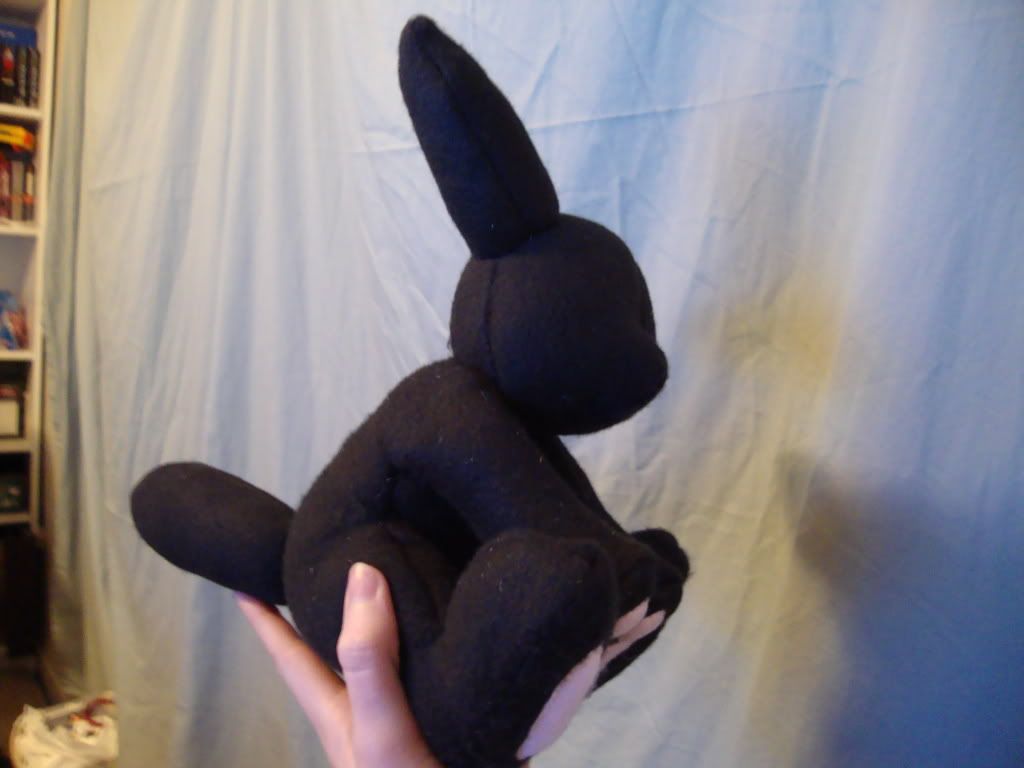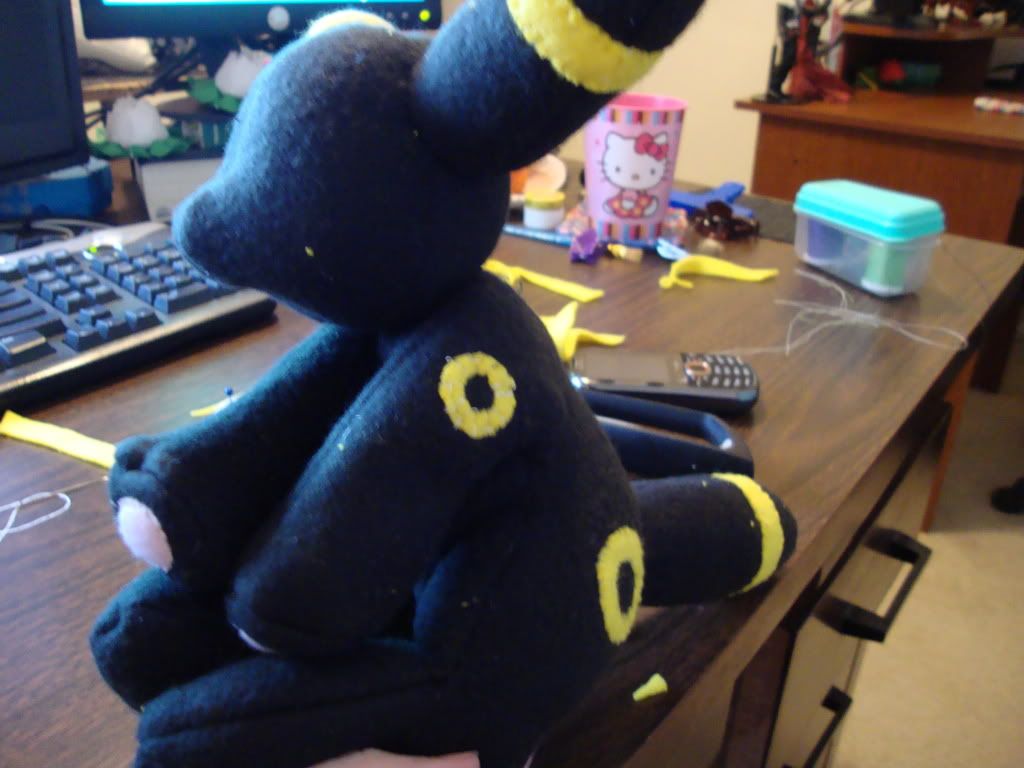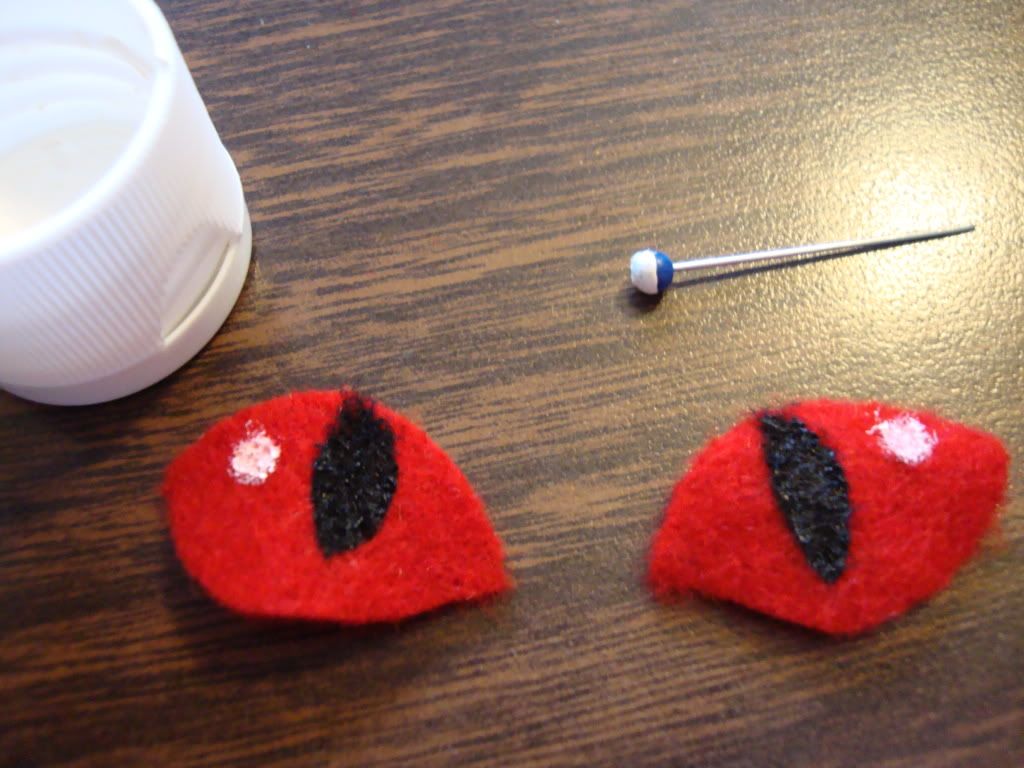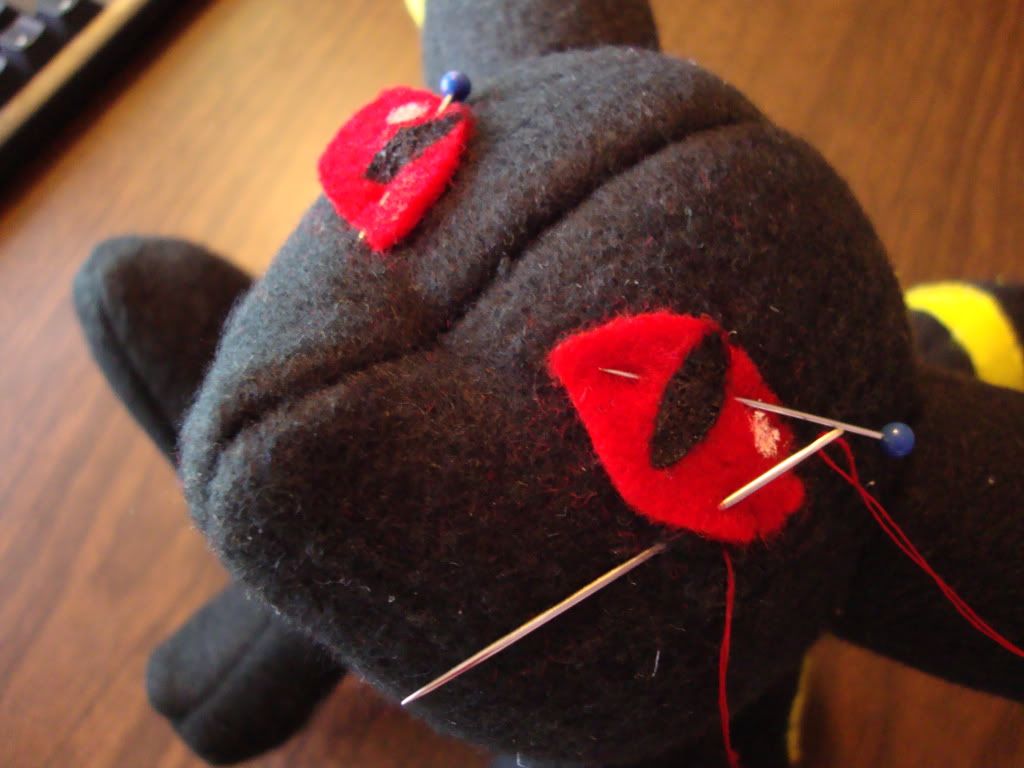 Jolteon
Made this one back in January when my beau came down with a flu and I thought he needed a friend. The white parts are cut from a pair of old socks. :D I had a terrible time with this because at the time, I didn't have any fabric scissors so cutting was just absolute hell. As a result, some pieces turned out funny - the face, for example, is a little derpy.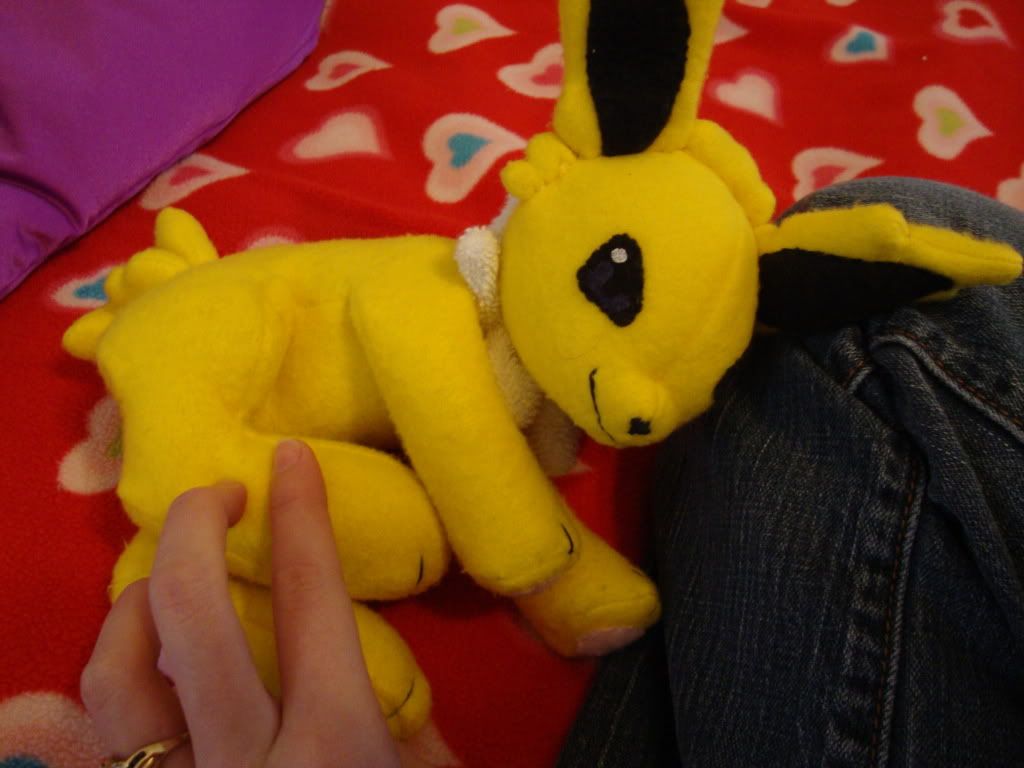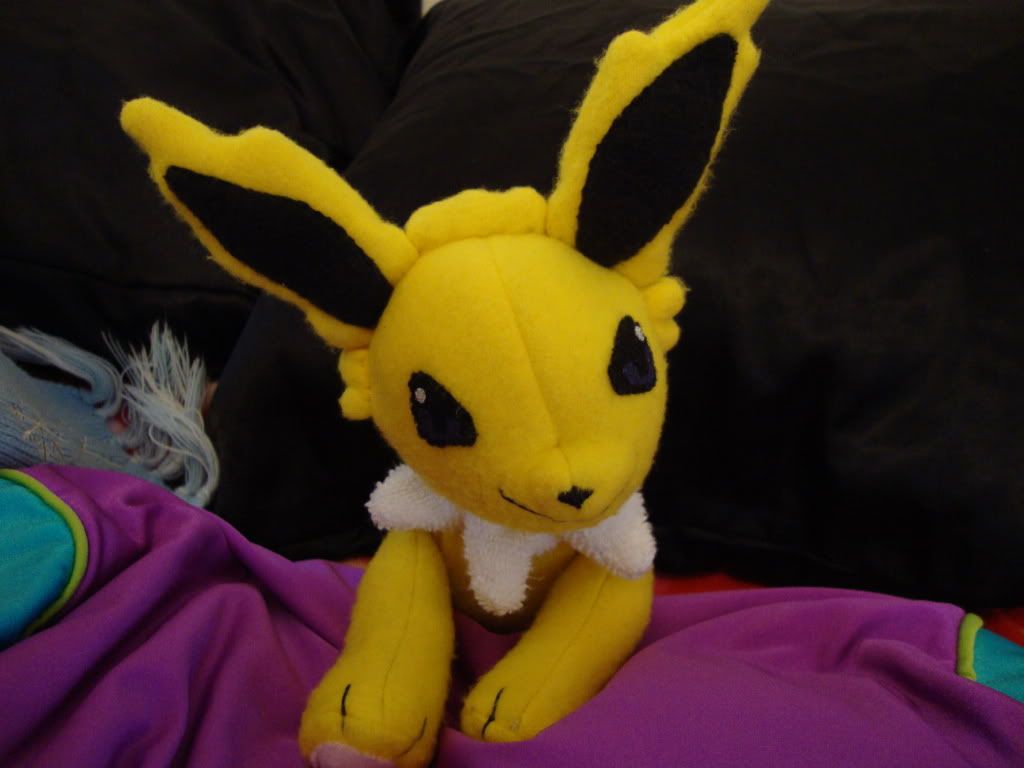 Original plushie design by:
renegar-kitsune
"Bonsai Bag" purse
Canvas material inside and out; I love this thing. It helped me figure out zippers.